The Best Industrial
Final Constrution Clean-ups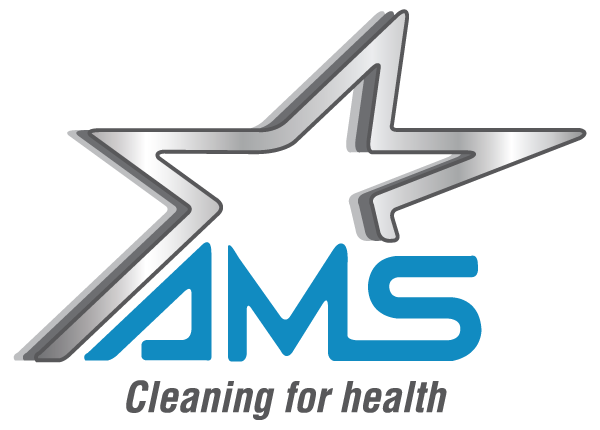 Contact Us For Your Free Quote!
We have cleaning staff specifically for preliminary and final construction cleaning. We complete post construction cleaning with the highest level of service in Arizona, use the most advance cleaning technologies to ensure a healthy and clean environment.
GET 10% DISCOUNT IN YOUR FIRST CLEANING SERVICE + A FREE ESTIMATE
AMS Inc, has been servicing our facilities for over a decade and their passion for deliver and excellent job it's outstanding highly recommending them.
Michael and his staff always do a wonderful job in any task that they endeavor in any area of cleaning services.
AMS Inc it's a great carpet cleaning company , they have great customer services and they always keep our carpets looking fantastic.
AMS is the only company that we are using, they are punctual, great customer service, experienced, and know how from A to Z in regards of high tech cleanroom services and data centers I do endorse them in any cleaning services.
Atlantis Maintenance Services Inc.
AMS Cleaning fot Health
APhoenix, AZ 85051
CCEO Michael Alanis

© 2020 Exclusive Interior. Atlantis Maintenance Solutions