Crime Scene and Trauma Scene clean-up
Our Biohazard, Crime / Trauma Scene, Hoarded Environment service involves certified technicians using OHSA Approved procedures to reduce the risk of spreading harmful diseases. Atlantis Maintenance Services Inc, is an approved and certified  biohazard cleanup company through the IICRC: Institute of Inspection Cleaning and Restoration Certification.
Atlantis Maintenance Services Inc provides Crime Scene, Trauma Scene, Biohazard, Hoarded Environment or Hoarder Home Cleanup as well as Unattended Death, Blood Borne Pathogen, Bodily Fluid Cleanup  and Water Damage Restoration throughout the State of Arizona
A crime scene or trauma scene can result in blood or bodily fluid loss and spillage from an unattended death, assault, murder, suicide or accidental death.  After the dust clears and the emergency first responders or coroner leaves, you may be left with a blood or bodily fluids in your home, vehicle or property that can be a bio-hazard risk, and needs to be professionally cleaned, disinfected and sanitized.
Natural deaths, murders, suicides, accidental deaths or other related trauma can cause significant emotional distress for family, friends and loved ones.
Atlantis Maintenance Services Inc is trained, certified and ready for this exact bio-hazard clean-up situation and we are available 24 / 7.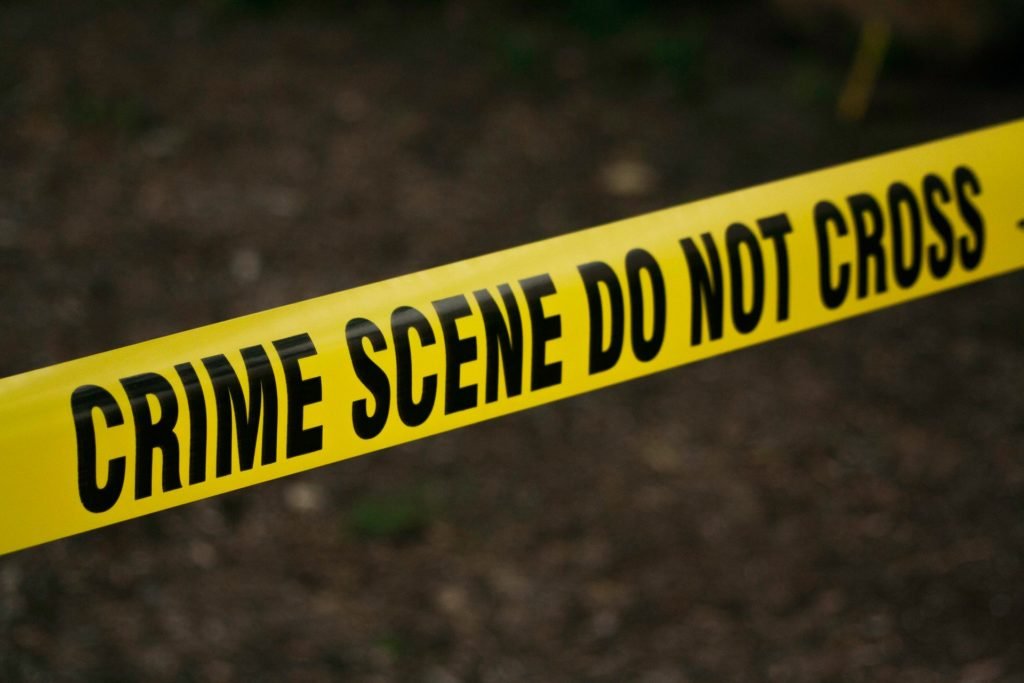 Why Choose Atlantis Maintenance services Inc?
Atlantis Maintenance Services Inc is a Crime Scene Cleanup Company that offers a professional, respectful and discreet service to help lessen the effect of traumatic experiences and to begin the process of restoring homes and personal property to its original condition. Part of this process involves our certified technicians evaluating, mitigating or removing potential hazards using procedures accepted by OSHA, as well as disinfectants or other chemicals that align with the Environmental Protection Agency recommendations. In most cases the bioremediation process and the replacement of personal items or restoration of property is covered by homeowner's insurance and the second part of the process is to work with the client and insurance company to outline what may require replacement, restoration, or services from other professional entities or organizations. See our section on the cleanup process to better understand the work and safety measures that are taken to effectively remediate a potentially biohazardous environment.